Arrowsoft Sports
Regular price
$221.00 USD
Regular price
Sale price
$221.00 USD
Unit price
per
Sale
Sold out
Here is everything you'll need to start practicing archery at home. Set up the target in a matter of minutes and have your own archery range to practice on all year-round (weather permitting)!
The carbon fiber arrows with foam-tip arrowheads let beginners learn and practice archery safely. The modular design of the arrowhead allows broken parts (e.g. broken arrow shafts) to be swapped out for a brand-new shaft.
Furthermore, each set comes with a choice of bow that's suitable for you!
What's in the box?
1 x Target Assembly (frame + choice of target design)
1 x Beginner Recurve Bow (choose draw weight)
6 x Carbon Fiber Arrows with Foam-Tip Arrowheads
1 x Archery Armguard
1 x Beginner's Shooting Manual and Game Instructions
Share
View full details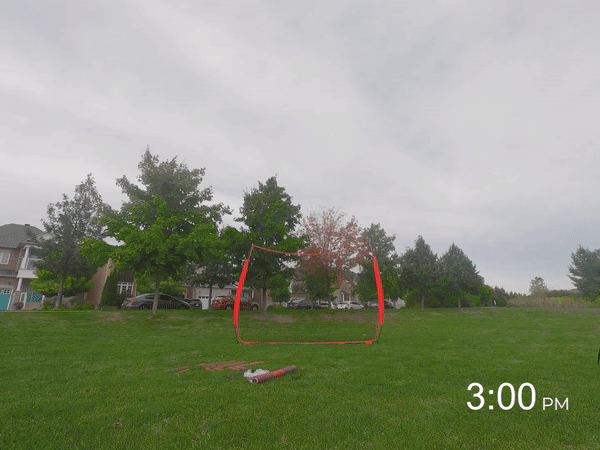 FAST & SIMPLE ASSEMBLY
The assembly manuals come with pictures to ease you through putting it together for the first time.
It took us 7 minutes to assemble with a 1-person setup, and about half the time with 2 people.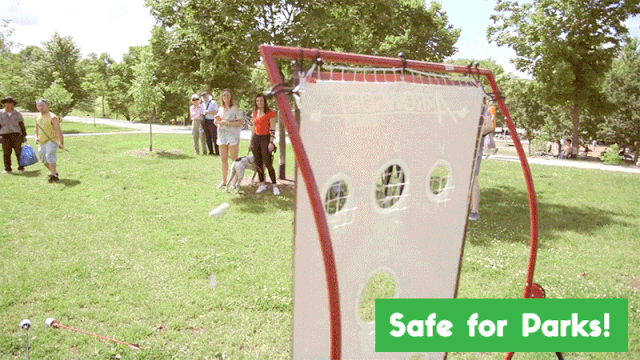 SAFE FOR THE PARK, BEACH, COTTAGE, BACKYARD AND MORE!
You can set it up anywhere with a good amount of space (we recommend a starting distance of 15-20 feet).
If there are people around, just make sure they're not in the line of fire.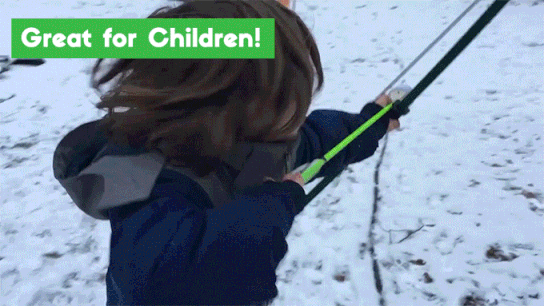 SOFT "MARSHMALLOW" ARROWHEADS
Each arrow features a large foam-tipped arrowhead.
They look like giant marshmallows and mitigate the inherent dangers associated with traditional archery. Safe for kids, safe for adults.
Why buy Arrowsoft?
Our mission is to provide simple, safe, and strong archery equipment for beginners to start learning and practicing archery. Our patented foam-tipped arrows are modular, meaning you can attach foam-tipped arrowheads onto the arrow shafts to practice safely in your backyard (or other safe environments). You can also detach the foam-tipped arrowheads when you want to experiment with other types of arrowheads.